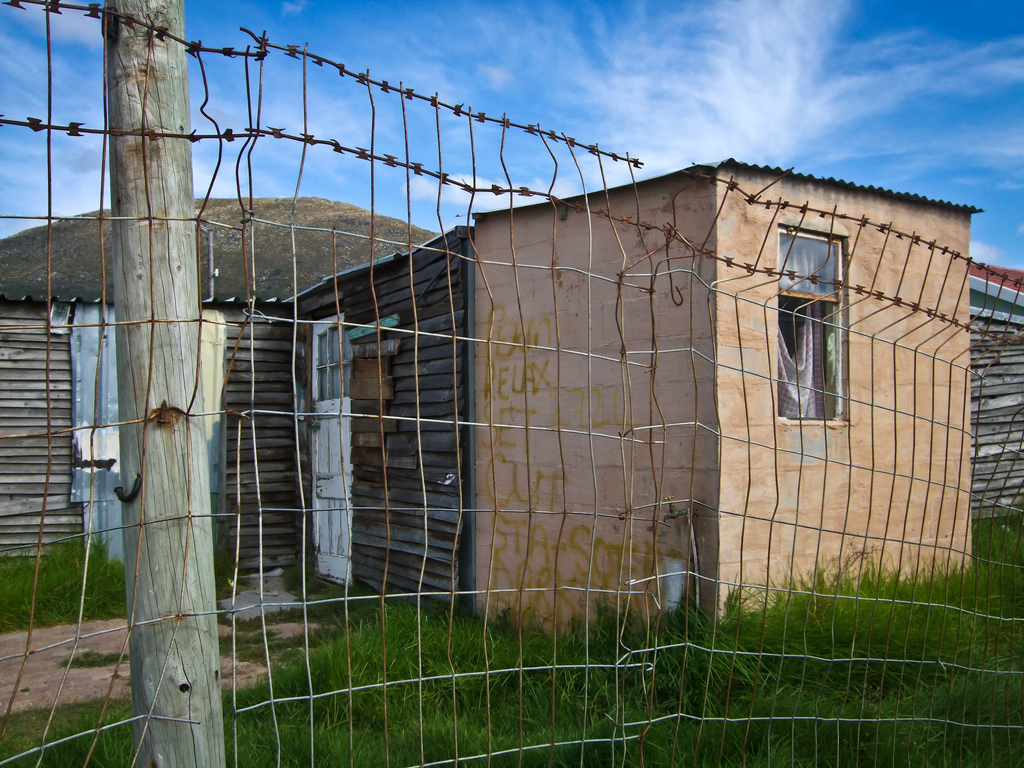 I wanted to share a brief story about a family we are spending time with in Masi. I've shared this story in our monthly e-mail update, and if you're not on the list and want to be, please let us know and we will add you!
Brandon and I met them several months ago when the 9-year-old boy, Lovedon, ran up to Brandon in the street and begged him to come to his house for Bible study. That led to an introduction to his parents, Present and Lovemore, and they were eager to study the Bible with us. We've been reading scripture with them most Sundays (when the father doesn't work) since. It's been amazing to see the transformation in their hearts as they have learned more about Jesus. They already called themselves Christians, but they lived isolated lives just striving to make money to send back to family in Zimbabwe. We are studying the early church with them, and they are beginning to understand that life is about more than just praying to Jesus in order to go to heaven someday. They are reaching out to their neighbors and sharing God's good news. It's been wonderful to disciple a family as a family!
This Sunday they came to Celebration for the first time and were able to connect with other Zimbabwean believers who are part of All Nations. They loved the experience, and I'm excited to see them get plugged in even more.