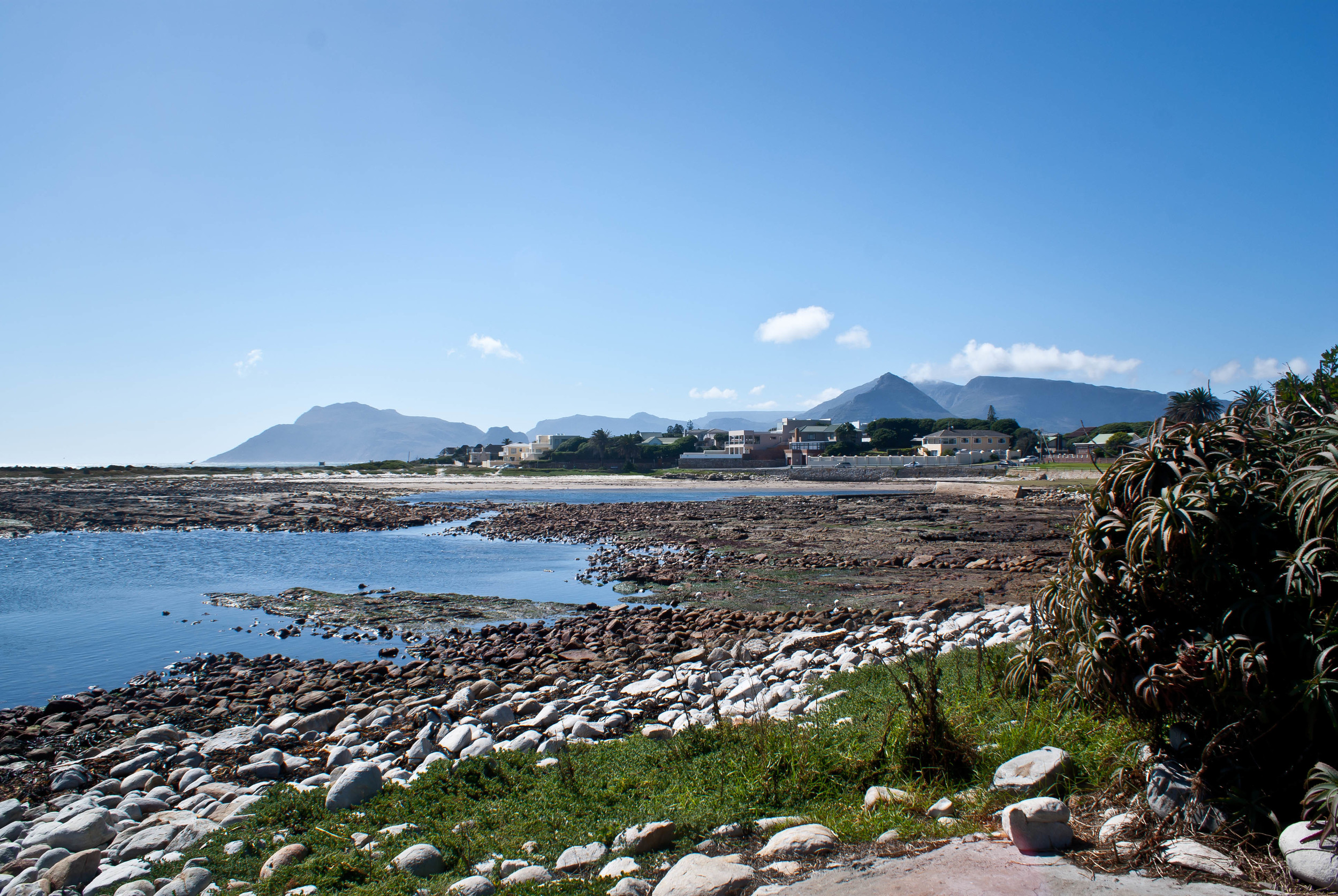 This past week we booked our flights back to Cape Town, South Africa. We're going back Sept. 10-28 for the annual All Nations Leaders Retreat. I'm really excited about getting back to Cape Town for a visit — most especially to see our friends that we had to say goodbye to when we moved to Nairobi in March.
It was really hard to leave Cape Town, mainly because of the relationships we had there. But, let's be honest, also because Cape Town is probably one of the most beautiful cities in the world. It recently made it onto the list of Top 25 Cities You Should Visit in Your Lifetime. Also, Forbes named Cape Town the best African city to live in. There are mountains and beaches, access to Western amenities, great infrastructure, and with the falling value of the rand an American dollar can be stretched really far there.
So I've created a list of the things in Cape Town I'm most excited to visit, and I thought I'd post it here. In case you've ever thought of visiting Cape Town, you should check some of these places out (in no particular order):
Simon's Town, to walk down the main street and then see the penguins. You can view the penguins for free; just take the boardwalk to the penguin sanctuary, but don't go in. Keep walking on the boardwalk and keep your eyes peeled on the left. You'll see lots of penguins beside the boardwalk. We may also try to go to Boulder's Beach and swim with the penguins, weather permitting.
Scratch Patch Mineral World. This is on the way south to Simon's Town. Basically, someone carved out a fake cave and then covered the floor in polished stones. Kids can come and pay a few bucks and sift through the stones, collecting the ones they like best and filling up a bag or cup that they can take with them. We took Mikayla at about 18 months and she loved it. Those rocks made it in our carryon and are still some of Mikayla's favorite toys.

A picnic on Noordhoek Commons, located on the left if you are heading north just before you enter Chapman's Peak Drive. Lovely view of the Noordhoek mountains.

Chapman's Peak Drive, seriously one of the most beautiful scenic drives in the world.

Visit the play ground at Imhoff's Gift. Good play ground, with an amazing view.

Petting zoo at Imhoff's Farm. For less than $2 kids can play with chickens, bunnies, etc. Priceless! Then have a coffee or meal in the cafe and enjoy the scenery.
Boat ride at the V&A Waterfront. There's a nice one that lasts about 30 minutes, and only costs about $6/person. Watch out for seals and sea birds!

A stroll along Kommetjie beach — gorgeous view, but too icy to swim. Then take the boardwalk to the Kommetjie lighthouse.

Beach day at Fish Hoek beach, making sure to stay in the shallows so the sharks don't get us!

The Cape Town Aquarium

— truly impressive and a big hit with the kids.

Kalk Bay. It was our favorite place to go on off day mornings. Pick up a cappuccino and pastry at Olympia Cafe or Bob's Bagel Cafe, then walk down the pier or play in the park. I'm hoping to make this excursion more than once while we're there!
Old Biscuit Mill, and Tokai Earth Fair Market. I still haven't found a replacement for these wonderful markets, which we loved visiting on Saturdays.
That's most of my list. Is there something else you think I should add to my list?